Tania-->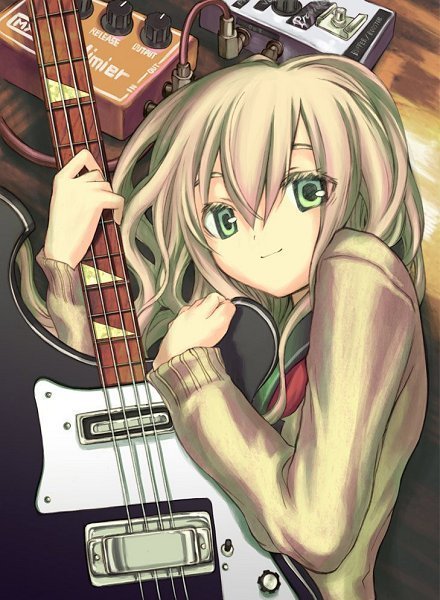 Layla-->
Abigail-->
The blood spilt out in one fluid motion as she made the cut, one dark eye closed as the other showed her pain clearly "wouldn't it have been easier to use my finger instead of my wrist for this Layla?"The girl whined then turned to look at another person in the room. The person looked older than both girls, eighteen at the most, with dark red hair and striking green eyes that looked ready to kill at any moment but they did not have that intent. "Sorry Abby.."The girl had muttered knowing how much the older teen hated when people whined a whole lot then she turned to the blond girl known as Layla who was holding out a wooden bowl for her blood. The girl looked queazy for a moment before regaining herself "it's crucial I need this blood in order for the potion to work"Layla explained "now be still Tania otherwise it will spill on the carpet and mom would
kill
me literally"Layla stressed on the word kill as if it were a terrible fate, which in their case it was. "And why am I here?"The red headed girl questioned cooly, when she spoke her voice was accented with a light Irish accent "I need vampire blood you know, otherwise it deffinatly will not work"Layla stated simply as if it were a stupid question in the first place "you're kiddin' me?! Are you insane or has your mind actually warpped over these previous years?"Abigail said standing in one swift move showing her fangs to Layla, they came at a sharp point as she glared dagers at her friend of thirteen years. "I agree"Tania said at once pulling her arm back, it was a bad idea in the first place, with no one else there, she was timid. "Oh fine..."Layla said overdramatically as she let out a woesome sigh "but...I was hoping that my two closet friends in the whole wide world
would
help me out..." "don't pull that crap on us!"Abigail snarled at her baring her fangs once again. Layla glared "very well then see if I care"She stood and gathered her things. Abigail glared just as coldly and of course Tania was stuck in the middle of it all. Tania sighed deeply and walked out of the house leaving the two at it as she always did because she chose not to get stuck choosing sides
'Vampires and witches are always going at it... it's so stupid'
she thought feeling irritated at that.
When she arrived home, her grandmother was not there. Tania never really cared but sometimes it did bother her slightly, though her grandmother Redhawk was a very busy woman. Tania sat at the empty kitchen table pondering on what she should make when suddenly she felt a cold shiver run down her spine, something she hadn't felt in a whole month. It always happened when something evil, and dangerous would rear it's ugly head around the corner and in the small town of Redfern(a/n: completely made up... couldn't think of a good name.) that rarely happened, it only ever happened once and that was a day she wanted to always forget
'for now... atleast'
she thought as she peered out the kitchen window, the white curtain blew softly. It was a beautiful spring day and the sun was up shining brilliantly on the houses of Ash street, the grass on every lawn was neatly trimed except for hers' obviously, Tanias' Grandmother Redhawk believed in letting things be, nature was always to be respected in that household. Tania slowly stood and walked towards the window her bare feet slapped against the clean tiled floor as she moved her hand towards the soft curtains and pulled them aside slowly. There was something there that made her shiver at the thought, a silhouette of something almost inhumanly... beautiful. "A... man?"She asked herself softly, then she blinked and it was gone causing her to look frightened, she shook her head and turned from the window, heading through the arch of the kitchen door, into the hall way, then up the stairs and straight to her room.
It wasn't a big room but it was a room to her, and that's the way she liked it as she walked towards her single bed and laid down upon it.
No matter how she tried to occupy herself, Tania could not get that figure out of her head as she heard the familliar ring tone of Avenged Sevenfold play, and her cell phone that was on her night stand began to slide across it slowly. Tania reached for it and flipped it open just to see the message that Margo wrote down
<They're @ it again>
Tania rolled her dark eyes and replied
<yeah, I know>
she really was not in the mood, clearly she knew who Margo refered to as she closed her phone and leaned her head back on her comfy pillow then she slowly started to drift off into a pleasant sleep.
'This is a good thing....'
she thought closing her eyes.
(ooc: Alrighty this is opened to anyone, baisically I need a male character, he may be human, or anyother race you want to whoever does reply to this, he can either be good or evil I'm not really picky... but I do want atleast someone evil... (hehe) and this is rated M for violence, language, sex(maybe) and gore... so yeah. Enjoy.Oh and try not to do any oneliners please and thank you.)